Become a Member!
Memberships are for people 50 years or older living from Selah to Union Gap, and from West Valley to East Valley.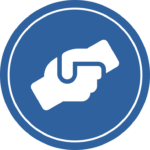 Volunteers
Volunteers assist with grocery shopping, transportation, occasional help around home, technology issues, check in phone calls, in person visits and exercise or walking buddies.
Membership Fees
$300 a year for an individual
$400 a year for a 2-person household
While many of our programs and services are only possible because of volunteers, membership fees help provide insurance, office technology, mailings, staff coordination of volunteer services, and program support essential for keeping our non-profit organization well-run, sustainable, and responsive to our members. Our Network is also supported by donors, grants, and business and community sponsors.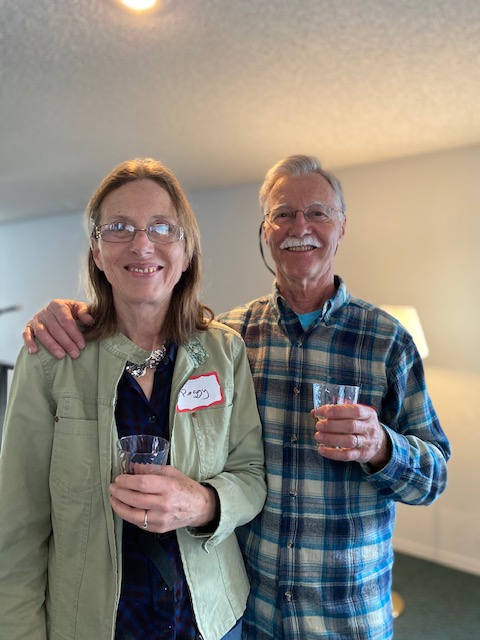 How to Apply for Membership
To begin the membership process, fill out the membership application online, or Print it [YSNN_membership_application_2022] and mail it to us at the address below. You can also call us at (509) 853-1917, and we will mail one to you. When we receive your application we will contact you and set up an intake interview.
Mailing address:
Yakima Selah Neighbors' Network
P.O. Box 11691
Yakima, WA 98909
Call to get help applying for membership: 509-853-1917
Contact Us
Ask a question or get in touch using the form below.
P.O. Box 11691, Yakima, WA 98909