We believe aging presents both opportunities and challenges as we live longer in a world of health breakthroughs, pandemics, technology and global changes. At the Yakima Selah Neighbors' Network (YSNN), we strive to support each other through the transitions of aging because we believe that our lives are better when we can rely on our Network and each other for support, for resources and for friendship.
As a member of Yakima Selah Neighbors' Network, you can be part of a community of interesting people and programs and you will find volunteers eager to offer support and resources tailored to your needs.
We do our best to respond to all requests.
Many members have discovered that our volunteers are more than just volunteers; they're great friends.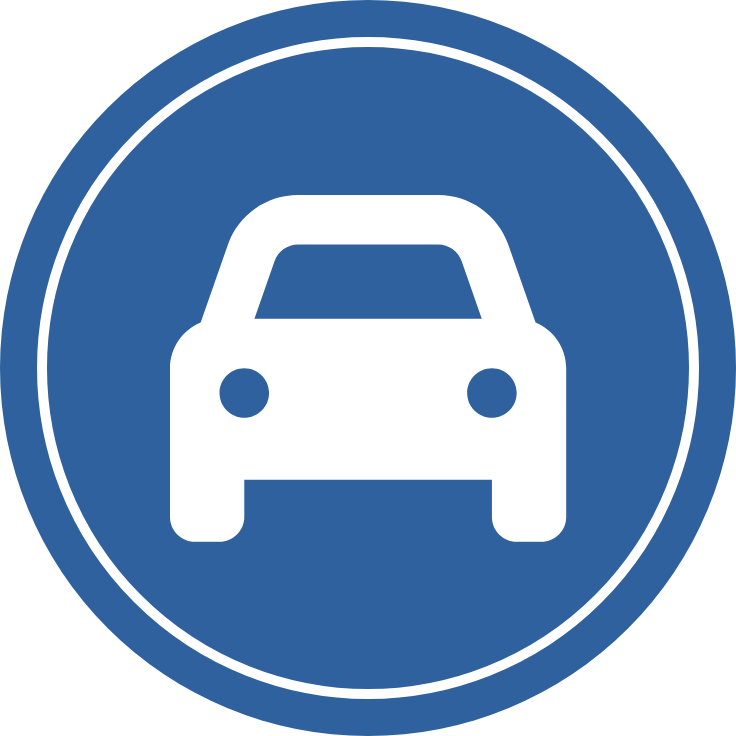 Transportation
Transportation to and from the grocery store, pharmacy, appointments, and wherever else you may need to go to continue your active life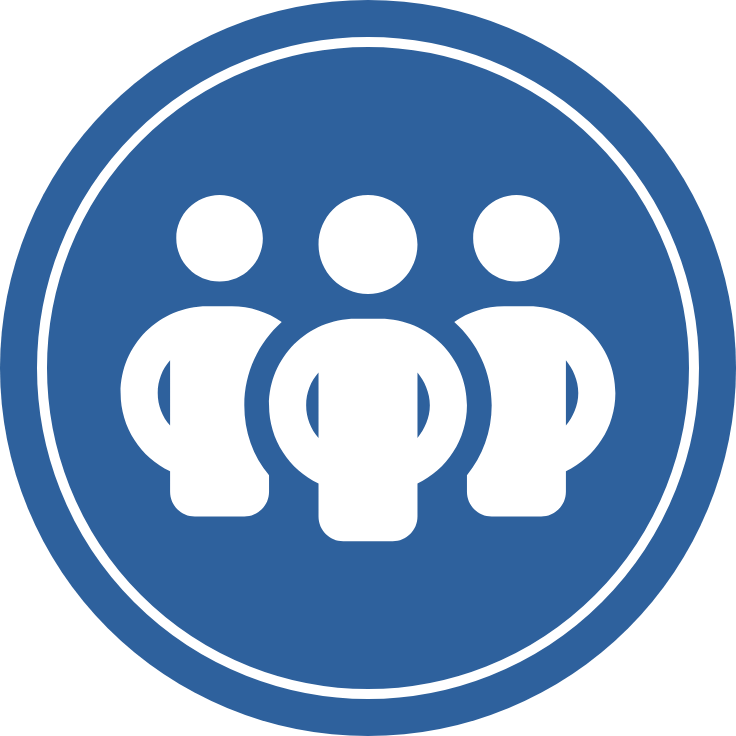 Social
Personal connections to avoid isolation, including phone calls, visits, walking partners, programs and groups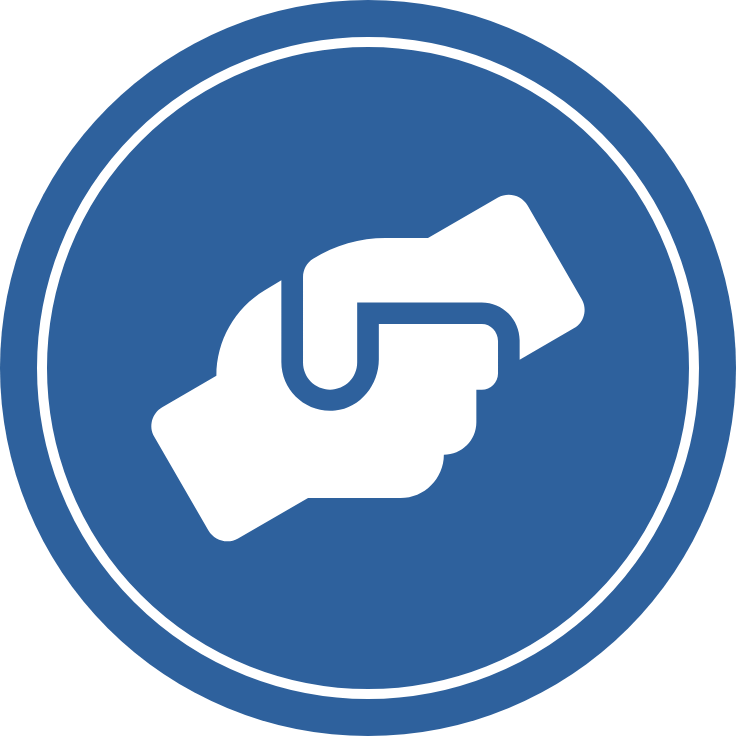 Helping Hand
Occasional help around your home: anything from changing light bulbs to checking smoke detectors and light gardening.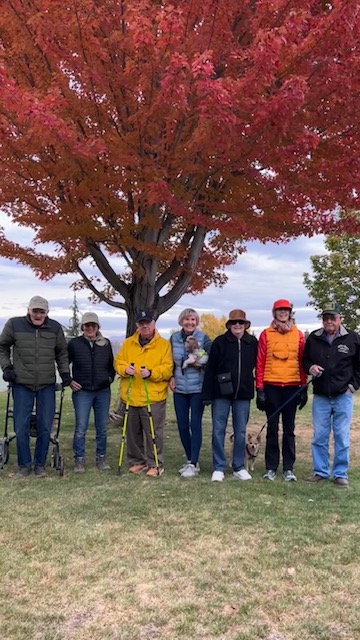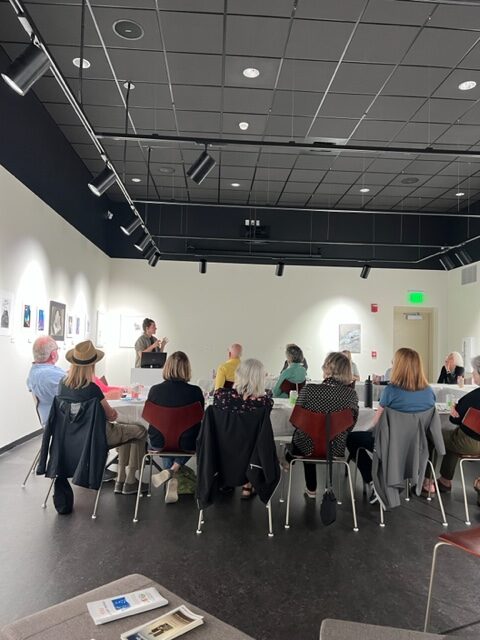 Programs and Groups
You can choose to participate in programs, small interest groups and workshops created by members and volunteers and intended to bring our community together to learn and connect in new ways.
Potluck and Ponder
Zoom Talks
Coffee and Conversation
Happy hour/dine together group
StoryShare
Balance Class Mondays and Walk in the Park Fridays
Workshops on tech, emergency planning, and more
Thank You to Our Sponsors!
We appreciate our sponsors and every one of the grants we have received. Thank you for supporting our members and volunteers!
Contact Us
Ask a question or get in touch using the form below.
P.O. Box 11691, Yakima, WA 98909